boho family wellness

traditional chinese medicine

acupunctur

e

boho family wellness

traditional chinese medicine

moxibustio

n

boho family wellness

traditional chinese medicine

herba

l

medicin

e

boho family wellness

traditional chinese medicine

cuppin

g

boho FAMILY WELLNESS

traditional chinese medicine

nutritio

n

boho family wellness

traditional chinese medicine

Women'

s

Healt

h
1. a oneness with nature.
2. a safe place to grow and protect ones young.
3. a place to hold or support ones family.
4. a secluded place of rest.
5. home.

FERTILITY
Acupuncture
Assisted Reproductive Technologies and IVF
Male & Female Infertility

PEDIATRIC CARE
Acupuncture for Teens & Kids
Needle-Free Pediatric Care
Tuning Forks
Herbs

PREGNANCY
Acupuncture for Pregnancy
The Three Trimesters
Birth Preparation Acupuncture
Breech Presentation

EMOTIONAL HEALTH
Stress
Depression
Anxiety
Insomnia

WOMEN'S HEALTH
Menopause
Irregular Cycles
PMS
Dysmenorrhea

INTERNAL MEDICINE
Pain of any kind
Hyper & Hypotension
Migrains
Acne
Acupuncture
recommended by the World Health Organization
1000+ patients
who love us
TCM SERVICES
TRADITIONAL CHINESE MEDICINE
Traditional Chinese Medicine (TCM) is one of the longest living forms of medicine that has been used to restore and maintain vibrant health to women, men and children for thousands of years. It encompasses acupuncture, herbal medicine, cupping, massage, nutritional therapy and Moxibustion.
ACUPUNCTURE
More than 3,000 years old, acupuncture is a technique used to move and harmonize energy. It utilizes the careful insertion of fine, single use, sterile needles into specific points along meridians (or channels) of the body that control the flow of 'Qi' or energy. Acupuncture points are places along these meridians where needling has proven to restore proper functioning of the channel and its associated systems.
MOXIBUSTION
Moxibustion (moxa) is use of the herb Mugwart to warm areas of the body and specific acupuncture points in order to stimulate circulation through the channels and encourage the movement of qi and blood. Research has shown that moxa stimulates blood flow to the uterus and pelvic region and also turns breech babies, as well as alleviates pain and strengthens deficient conditions like anemia. The warmth of moxibustion is soothing and produces instant relaxation.
HERBAL MEDICINE
Herbal medicine is the "other half" of Chinese medicine. Herbal formulations tailored specifically for you will work with the innermost nature of your being to resolve health problems and restore balance. Licensed by the State of California, acupuncturists are thoroughly trained in herbal contraindications and pharmaceutical drug interactions. Many conditions can be treated with herbs alone. They can be taken as a liquid tincture, pill, or powder.
COUNSELING
Your diet and lifestyle are crucial components to your health and treatment plan. Mia will educate you as to which foods and supplements should be added or discarded based on your diagnosis and health goals. There will be an opportunity to talk about your lifestyle and areas you would like to change. You will be given meditation and stress reduction techniques, dietary advise, and an exercise program that suits your body.
CUPPING
Traditionally, cups are heated with alcohol and flame to create a vacuum suction that pulls the skin up into the cups. Plastic cups with a manual pump are also used. Cups are placed at various positions along the meridians to be used for respiratory disease, digestive and gynecological disorders, headaches, dizziness, and lymphatic blockages. Cupping does not hurt. Patients often feel muscle release in the areas where cups were used.
TCM
It may seem that Traditional Chinese Medicine can help almost anything. The reason for this is that when performed correctly, natural medicine treats the person and not just the disease. There is a HUGE difference between working towards balancing and strengthening a patient so that his or her entire body is functional & vibrant, versus just trying to alleviate a symptom.
ABOUT US
DEDICATED TO HEALTH & HEALING
Mia Blomquist  ·  Founder & Director
Mia Blomquist is a licensed acupuncturist, clinical herbalist, primary health care provider and Mother, dedicated to providing the highest quality natural health care.
Twenty years ago she discovered the world of alternative medicine as a teen receiving acupuncture for the first time. After experiencing profound healing through TCM, she pursued a Bachelors Degree from Mount Saint Mary's in Los Angeles and then attended the renowned American College of Traditional Chinese Medicine in San Francisco. Mia holds advanced certifications in the treatment of women's health & fertility, pediatrics, mental & emotional disorders, and internal medicine. Her true passion is treating whole families. She believes in treating the individual at the root (not the branch) and often works closely with your fertility center, physician or psychotherapist.
Mia founded The Boho Family for those interested in taking an active role in their own health and healing and for those who take the road less traveled. Welcome!  
Anandini Wadera  ·  Associate
Anandini Wadera is a licensed acupuncturist, passionate and dedicated herbalist, a wanderlust, hobby writer and dog lover.
Her introduction to alternative medicine began as a young girl with Ayurveda, homeopathy and Chinese Medicine. It was not until after graduating from UCLA and working in high-tech that Anandini mustered up the courage to follow her childhood fancy of practicing Eastern Medicine. She received her MSTCM from Five Branches University and studied with professors who specialize in women's health and infertility, sports medicine and emotional health. She studied with John Boel in Denmark and Andy Rosenfarb in NC to pursue certifications in eye care.
Mia inspired Anandini to take the leap into TCM, and she has been following Mia as an observer of her healing craft since the beginning of school. She feels blessed and honored to be a member of Boho Family Wellness.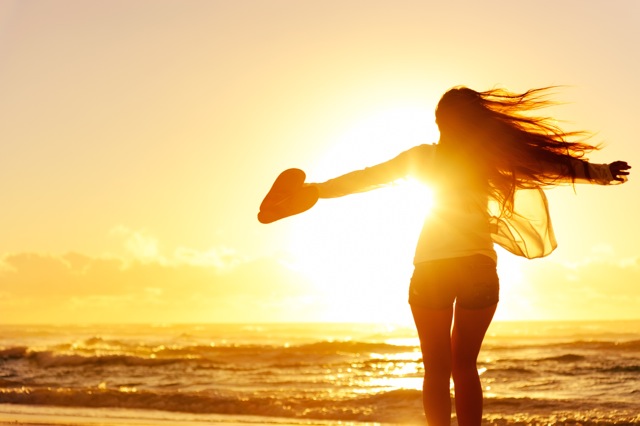 "Gifted Healer"

Mia is a gifted healer who is super kind and patient. I am not a fan of needles but Mia has been able to help me move past my fear to get amazing results. I started having migraines a year ago and Mia was able to help me stop them :) She's the BEST!

Vanessa K

"Conception Success"

My husband and I had been trying to conceive our first child for over 4 years. We had gone through surgeries, invasive procedures, chemical medications, etc with no success. I went to Mia at a time when I was down and felt it might not be meant to be for us to have a baby. Mia is wonderful. She made me feel so comforted and I felt very safe in her care. There are those few special people in life that you meet and feel you have known forever and Mia is one of them. After only 2 months of treatment with Mia I became pregnant! It is amazing. Throughout the treatment I felt myself becoming more relaxed and I looked forward to our sessions together. I will be forever grateful to her and her talent.

Mrs. S.

"As Good As It Gets"

I've worked with several different acupuncturists over the years, and Mia truly is as good as it gets! When I see her, I feel heard and respected. She is warm and caring, and will go out of her way- above and beyond what anyone would expect- to make sure you get your needs met. I worked intensively with her while trying to get pregnant and found it so helpful for my state of mind as well as helping with the fertility issues (and yes, we did have a baby!) But she's great for everything acupuncture related- not just fertility stuff. I recommend her to friends and family regularly!

Christina B

"A Spiritual Experience"

I had a very spiritual experience when I went for my first acupuncture treatment with Mia. She's very attentive to your needs and pays attention to what's going on with your health. I could feel the improvements in my body after every treatment. It's healing but also very relaxing. Mia will make you feel at ease and calm. I highly recommend her!

Krystal B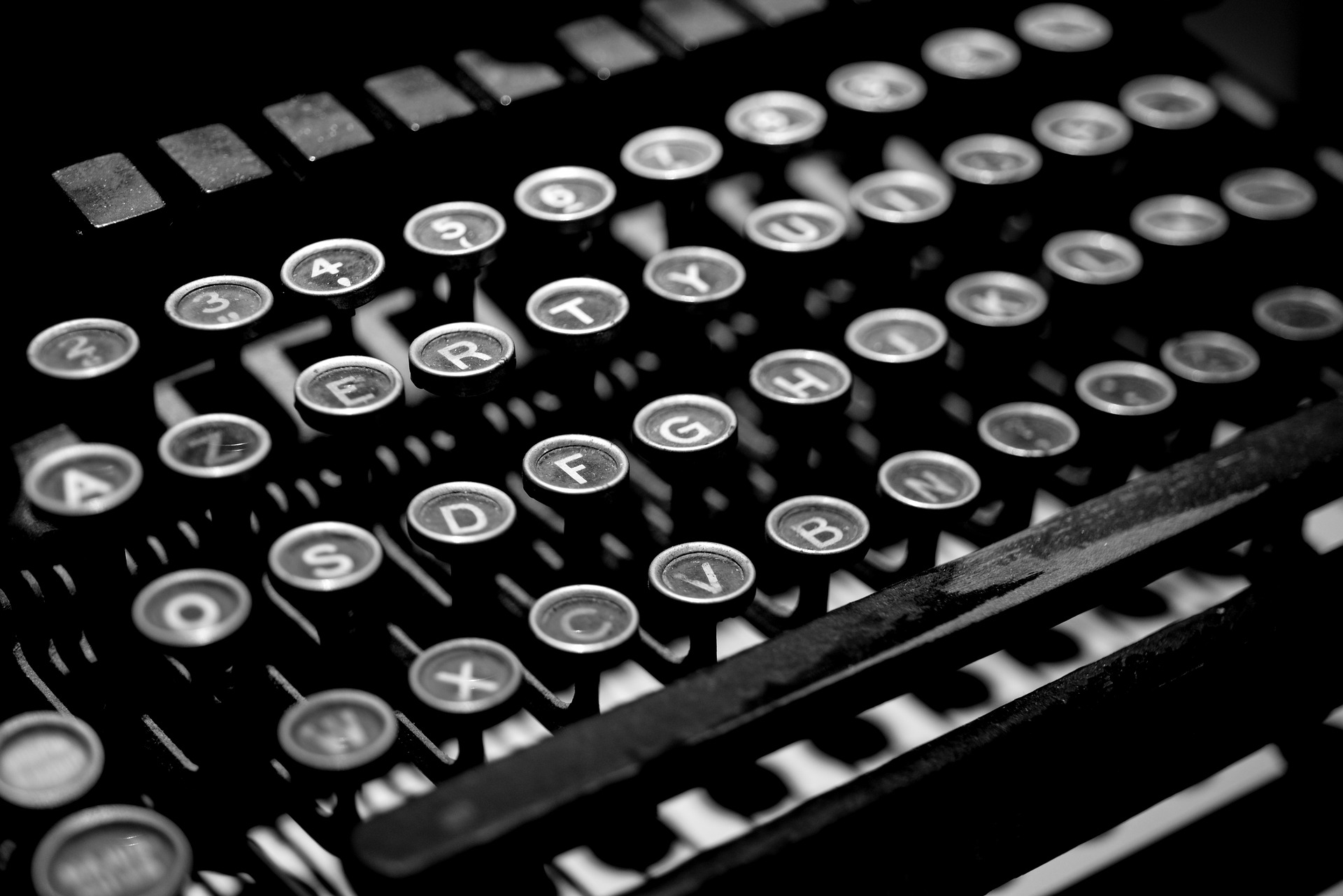 © 2015 Boho Family Wellness. All rights reserved.